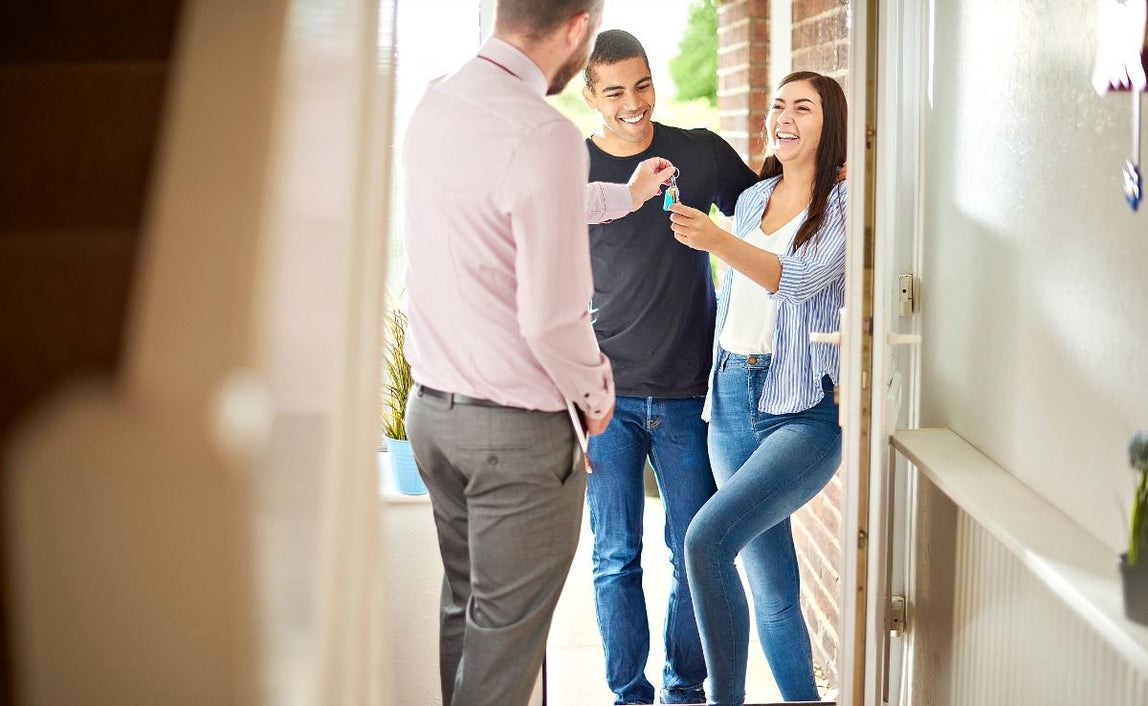 The new
Home Buyer Rescission Period ("HBRP")
is now in force for residential real estate transactions in the province. The
B.C. government
introduced the HBRP, also known as the "cooling-off period," as a consumer protection measure to give home buyers time to consider whether a purchase is right for them. HBRP gives buyers the right to rescind their offer up to three business days after the offer is accepted. If a buyer changes their mind, they must pay a 0.25% rescission fee to the seller.
Important Information for Buyers:
A buyer has the right to rescind a home offer within three business days after the offer is accepted, regardless of whether a real estate licensee is involved in the transaction. The three-day rescission period excludes weekends and holidays. Only buyers can rescind a contract under the HBRP. If a buyer chooses to rescind their offer, they must:Notify the seller in writing before the rescission period expires; andPay the seller a rescission fee. The rescission fee is 0.25% of the offer price.
Learn more about HBRP for Buyers
View HBRP Buyers Infographic
Important Information for Sellers:
The right to rescission cannot be waived by the buyer or the seller. The seller will receive a disclosure of the buyer's right of rescission when an offer is made. The disclosure may be on a separate form, or included in the Contract of Purchase and Sale. If a buyer chooses to rescind their offer and their brokerage is not holding the deposit, the seller is advised to seek legal advice for options on how to pursue the buyer for money owed. Buyers do not need to provide a reason to sellers if they choose to rescind the contract.
It is important that you understand the most up to date and current laws when buying and selling Real Estate. Contact me anytime and I will be happy to answer any questions you may have.